Episode 47 – Rise: Part 4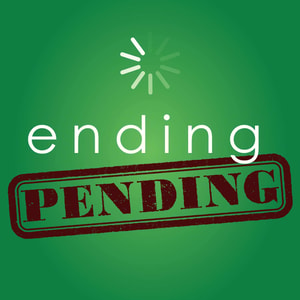 Curtain Call!
It's Opening Night! And also Closing Night! What a paradox!
We finish our watch of Rise. This ended up being a tremendous show, and we are so sad to see it pass us by. Hopefully there will be a network who decides to give it a Season 2 someday, which means we will delete all of these episodes along with your memories of them.
But at least we came up with some awesome pitches for season 2!
A very very berry special thanks to our podcast home Lunar Light Studio. Check out www.LunarLightStudio.com for more of their fantastic shows.