Episode 130 – Pushing Daisies: Part 1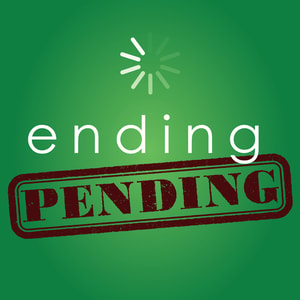 Casual Necromancy
Episode Notes
Andy's at it again, breaking the rules and pitying the fools!
We begin our coverage of Pushing Daisies...which is a two season show. But it certainly ended too soon and didn't get the ending it deserved and this has been a hard year so just let us look at Lee Pace's face without judgement please.
We discuss our ideal shared media universes, how we feel about Kristin Chenowith, and totally non-festishy ways to do contact free smooching!
We are a part of Where They May Radio! To learn more about our group and to donate to our show, please visit www.patreon.com/wtmradio
Production provided by Bristol Pod Works - Make your podcast dreams come true at bristolpodworks.com