Episode 52 – The Black Donnellys - Part 1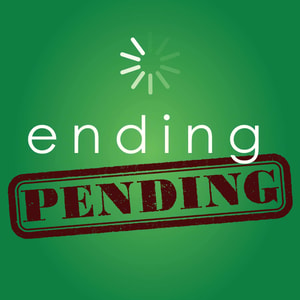 Please identify these many white boys!
We take a look at the seedy underbelly of New York organized crime with our new show "The Black Donnellys". The Irish hate the Italians. The Italians hate the Irish. Everyone hates Kevin Donnelly and everyone loves Joey Ice Cream.
There's a bit of conflict over whether or not this is a good show but we can all come together to decide that Shaun is totally a party dude!
Thanks a BAJILLION AND 5 to our podcast parents over at Lunar Light Studio. Please go check out our patreon at patreon.com/lunarlighthq so we can get pizzle paid!