Episode 77 – Wolverine and the X-Men: Part 4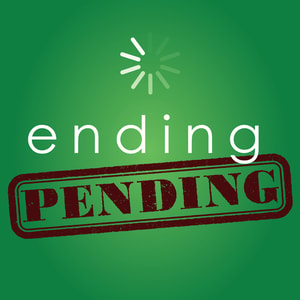 Introducing...The Phoenix (and Apocalypse, and X-23, and The Hellfire Club, and Many More!)
Episode Notes
We've come to the end of another show, but not before getting knee deep in a really convoluted plan that doesn't end up working out and undercuts the main villain...so it's a true Ending Pending show.
We answer questions from Artifical Ghost Radio, choose our mutant powers, take a trip down memory lane, and discuss some very fuckable monsters.
Donate today to the Lunar Light Studio Patreon or check out some awesome shows on www.LunarLightStudio.com.