Episode 158 – Full Metal Jousting: Part 1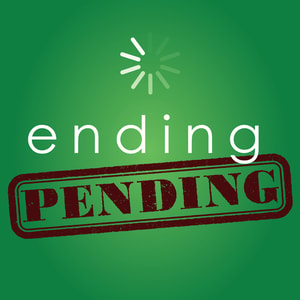 Let these horses retire!
Episode Notes
We accidentally found our new show on the library e-book app. Full Metal Jousting is absolutely wild and you can't really explain it except that these boys want to ride fast, hit each other with sticks, and occasionally punch horses. It sucks but it's fascinating and here we are!
We are a part of Where They May Radio! To learn more about our group and to donate to our show, please visit www.patreon.com/wtmradio
Production provided by Bristol Pod Works - Make your podcast dreams come true at bristolpodworks.com