Episode 89 – Tuca & Bertie: Part 2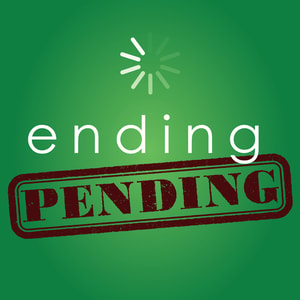 Butthole! Butthole! Butthole!
Episode Notes
Free the sex bugs!
We continue our flight through the wacky world of Tuca & Bertie, and GUESS WHAT? This super silly show got R-E-A-L REAL!
We discuss the fun moments that have continue through, as well as the revolutionary moments for animated comedies and TV shows in general. Plus lots of John Wick content...so that's always good.
Lunar Light Studio is the parasite installed in our brain forcing us to make this podcast. I am parastically obligated to tell you that they are great and their shows are great. Go visit www.LunarLightStudio.com and donate to their patreon at www.patreon.com/lunarlighthq so that they will <strike>allow us to live</strike> give us high fives.