Episode 132 – Pushing Daisies: Part 3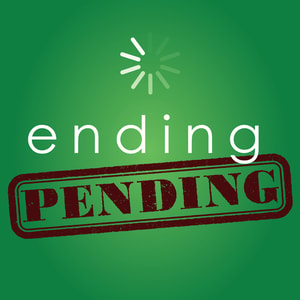 And introducing...VAL!
Episode Notes
Time to wrap up season 1 of Pushing Daisies, but we can't do it alone! We needed someone with true chaotic energy and we got 'em. Val Petrone joins us to talk Bryan Fuller, gay metaphors, and the best way to watch all the Raul Esparza you can handle.
Follow Val on twitter @heyvalpetrone or listen to their podcasts The Creature Report and Losers: A Love Story. Also check out Big City Greens which they also work on i guess.
We are a part of Where They May Radio! To learn more about our group and to donate to our show, please visit www.patreon.com/wtmradio
Production provided by Bristol Pod Works - Make your podcast dreams come true at bristolpodworks.com