Episode 48 – Constantine: Part 1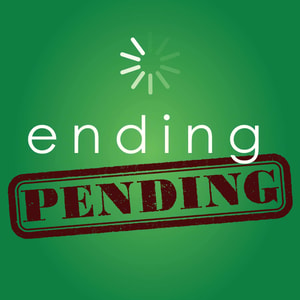 Johnnie Connie Gets His Groove Back!
We head back to the world of fantasy! Only this time...the fantasy is a nightmare, and it's in our very own world!
Seriously. This show too spooky!
Hear us share what kind of magic we want to do while trying to figure out what kind of magical boy we have on our hands with this John Constantine fellow.
We also share a bit of backstory on the "Hellblazer" comic series as well as our connection to the IP. That's how you know we're serious business types...cuz we say things like "IP".
Our love for Lunar Light Studio goes to the moon and back! (heheh). To hear all the podcasts on this awesome network, visit www.LunarLightStudio.com and be sure to check out their new Patreon at www.patreon.com/LunarLightHQ. Proceeds benefit all the shows on the network. Which includes us. So go donate!